After-Sales Services
At Glenmore Audi, we know you depend on your vehicle at all times. That's why our team of technicians and service advisors will treat your vehicle as if it belonged to them, using state-of-the-art tools and technologies to make sure your Audi continues to run as perfectly today as it did the first day you bought it.
With dedicated customer service and high-quality work, we make sure you love every second spent as an Audi owner. Contact us today at 1 844 850-8657 to book an appointment or to schedule your next maintenance or repair online today.
Book an Appointment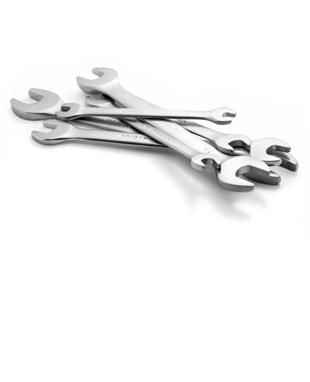 Genuine Parts & Accessories
Genuine Audi parts and accessories have been specifically designed to fit perfectly with your prized Audi model. That way, they preserve the performance and safety characteristics that you have come to love from your vehicle. At Glenmore Audi, we will help you find the perfect genuine Audi part or accessory for your needs, and our qualified technicians will install anything you need right here in our dealership.
From bike racks to roof racks and towing hitches to new wheels, we have everything you need at Glenmore Audi. To find out more about Audi's extensive range of genuine parts and accessories, contact us today at 1 844 850-8657, or online using our contact form.
Order Your Parts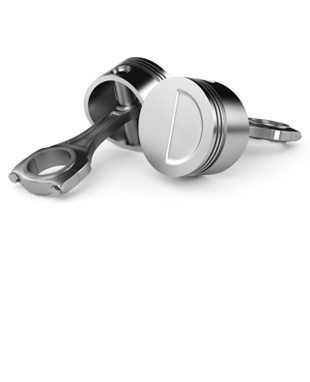 Tire Center
Your tires are the most important part of your vehicle, and that's why Glenmore Audi only offers winter and summer tires that have been approved by Audi for use on your vehicle. You have come to love the comfort, safety, agility, and performance of your Audi, and to make sure it keeps those characteristics for a very long time, trust our tire experts at Glenmore Audi.
We offer a huge selection of winter and summer tires, as well as seasonal offers and incentives that help you save. We will also install your tires when the new season comes around, and store your tires to make things easier for you. To learn more, contact Glenmore Audi today at 1 844 850-8657, or online using our contact form.
Order Your Tires