Published August 25, 2019
Some technologies that help you see better, including adaptive headlights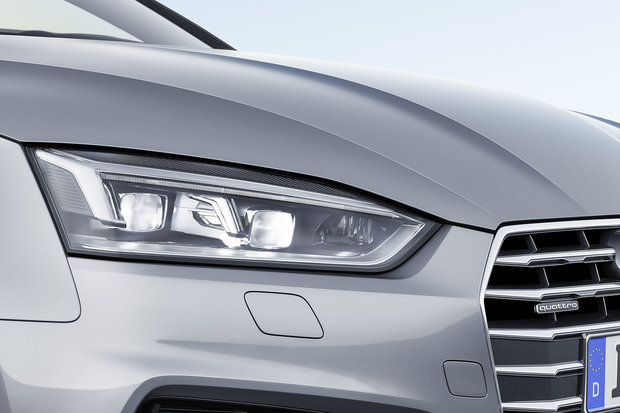 There are several technologies that can help you better see what's around you in your vehicle. These technologies can identify a vehicle in the blind spot, detect a vehicle approaching when you are backing up and better see what is after the curve at night.
Adaptive Headlights
Adaptive headlights provide exemplary visibility at night when we are on a winding road. These headlights turn with the steering wheel which allows to see what is coming after a turn sooner.
Blind spot Monitoring
Blind spot monitoring uses a small camera under the mirrors to detect vehicles approaching in our blind spot. If a vehicle is detected, a warning light is displayed on the rearview mirror or the pillar to announce the presence of the vehicle to the driver.
Rear Cross Traffic Monitoring
Rear Cross Traffic Monitoring tells you when a vehicle is approaching perpendicularly, which allows you to back up out of your driveway or a parking space more safely.