Published January 31, 2018
Three things that differentiate new Audi vehicles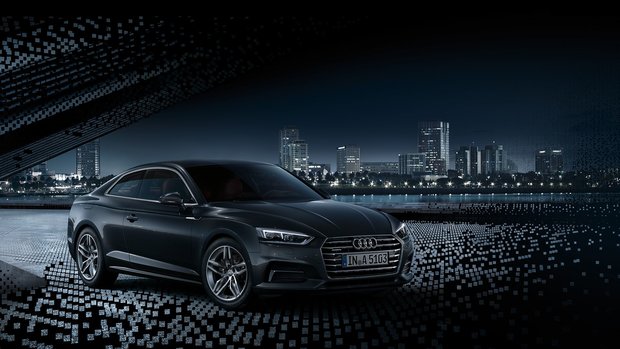 When it comes to buying a luxury vehicle, there are a lot of options out there for perspective buyers. Ultimately, the model you end up with will depend on your needs and also on your personal preferences. When it comes to Audi new vehicles, there are a variety of ways that the German automaker manages to stand out from its competition. We thought we'd have a look at a few of those ways.
If you are reading this and recognize some of your needs in the following features and characteristics, a new Audi vehicle may just be perfect for you.
New Audi models provide an impressive balance of comfort and performance
At the core of Audi vehicles is an impressive balance of comfort and performance, something no other luxury brand has really managed to match thus far. Let's be clear here, we are not saying that BMW or Mercedes-Benz vehicles are not quality cars and sport utility vehicles, but read any review or talk to any automotive expert and they will tell you that Audi new models seem to strike a perfect balance between the performance that BMW vehicles are known for, and the comfort and refinement found in Mercedes-Benz models.
In other words, when you purchase an Audi, you are getting a mix of both performance and handling, and comfort and refinement as well.
Audi Drive Select
This personality mix is further highlighted with Audi's Drive Select system which is found in most of its new vehicles. With Audi Drive Select, the driver has the opportunity to modify how his or her Audi behaves using a variety of drive modes. You can therefore go from comfort to sport to even more sporty, or you can opt for a more efficient drive mode which improves fuel economy. You can also adjust various mechanical components to your liking using the Individual mode. With Audi Drive Select, your Audi always performs the way you want it to.
Quattro all-wheel drive
Of all the features Audi is known for, Quattro all-wheel drive is probably the most notable. In simple terms, there are no other all-wheel drive systems quite as efficient and capable as Audi's permanent all-wheel drive system. With Quattro, you never have to worry about how you will get out of a snowbank, or heading out on the road during a snowstorm.
And now, thanks to Audi's new Ultra Quattro system, fuel economy is improved even with all the benefits of Quattro.
To learn more about Audi new vehicles, contact us today at Glenmore Audi!