Published May 31, 2019
What is active safety and how is it different from passive safety?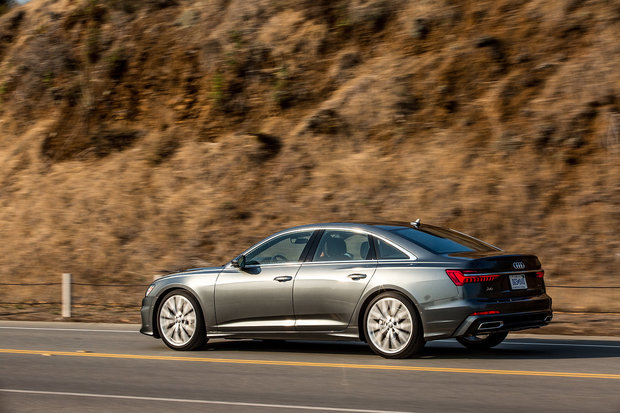 If you're in the market for a new vehicle, especially a new luxury vehicle like an Audi, you have probably heard the terms active safety and passive safety. If you've ever wondered what these terms were about, we hope this article will help you.
Active Safety
Active safety technologies are designed to prevent accidents before they ever happen. Active safety refers to driver assistance systems that warn the driver of a potential accident, and then intervene if the driver does not react. Examples include adaptive cruise control, forward collision warning, and lane departure warning.
Passive Safety
Passive safety are technologies that ensure that you are protected should an accident prove unavoidable. These technologies include your vehicle's structure as well as your airbags.
Contact us today at Glenmore Audi to learn more about Audi's safety features.