Published July 19, 2019
Why choose a certified pre-owned vehicle?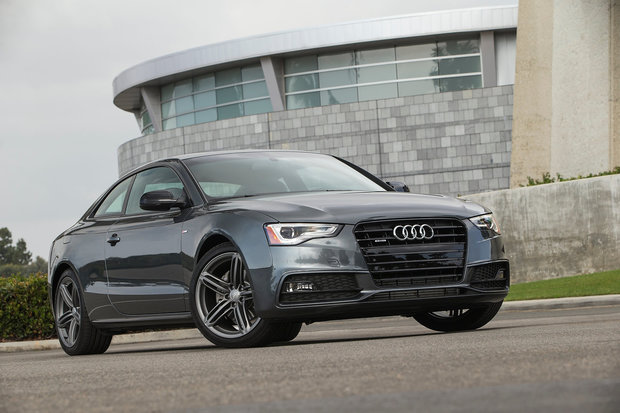 When we are looking for a pre-owned car, it is perfectly normal to want to make sure that the vehicle we are going to buy will be reliable, durable, safe, and will give us more for our money. The pre-owned vehicle certification programs offered by different manufacturers will be able to meet and even surpass our expectations. Here's why you should opt for a certified pre-owned vehicle.
Interest rates will be lower
This is the main advantage in our view of buying a certified pre-owned vehicle. The financing offers offered by the various certified vehicle manufacturer programs provide interest rates often below 5% compared to more than 10% when we obtain bank financing.
The vehicle will be inspected
All certified pre-owned vehicles must pass a full inspection before being offered for sale. This inspection covers all major components of the vehicle in addition to touching the cabin and bodywork. Thus, this inspection protects you against the unexpected and makes sure any potential problem is detected and repaired before the vehicle goes on sale.
You can add an extended warranty
It is possible to add an extended warranty from the manufacturer. This warranty will be more advantageous than those offered by third-party companies and will guarantee that repairs will be carried out by certified mechanics and that original parts will be used.